Therapy and Education Services in Sonoma County
Humanidad Therapy & Education Services (HTES) is a multicultural community mental health agency and Marriage and Family Therapist training program. HTES offers low-fee, psychological services in Sonoma County. As a therapist mentorship program, our focus is on nurturing culturally aware, qualified therapists to serve diverse populations.
---
What We Do
We provide counseling for individuals, couples, families, teens and children. In addition, we also offer education about psychological issues to schools, non-profits, and private industry.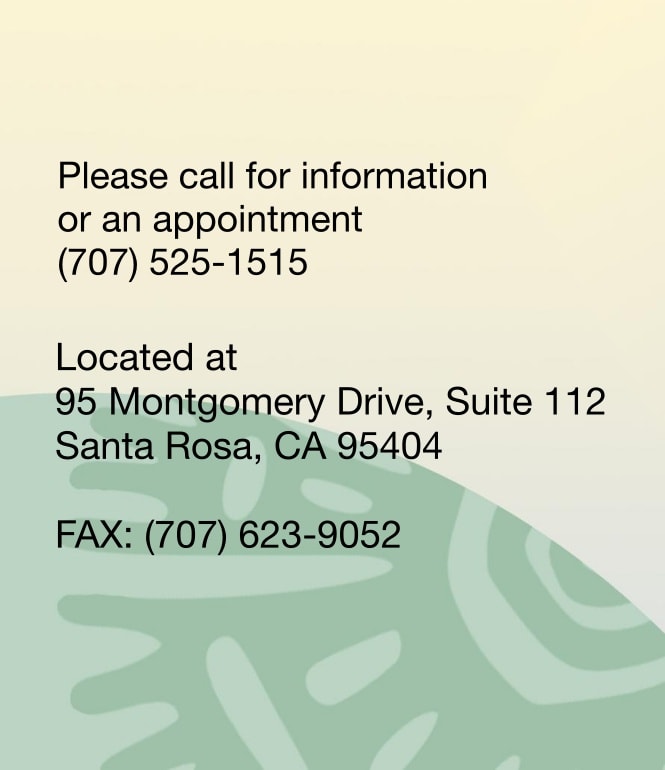 Haga cliq aquí para obtener sitio en español
Why We Do It
A key component of the HTES mission is to help bridge the gap between cultures, to reduce the stigma of utilizing community mental health resources, and to increase early bilingual, bicultural involvement in community mental health.